Bridge Translations™ is in the business of improving communication.
We have a comprehensive network of professional interpretation and translation specialists that can respond to your unique needs in any format – written, spoken, and digital – in any language and at reasonable rates.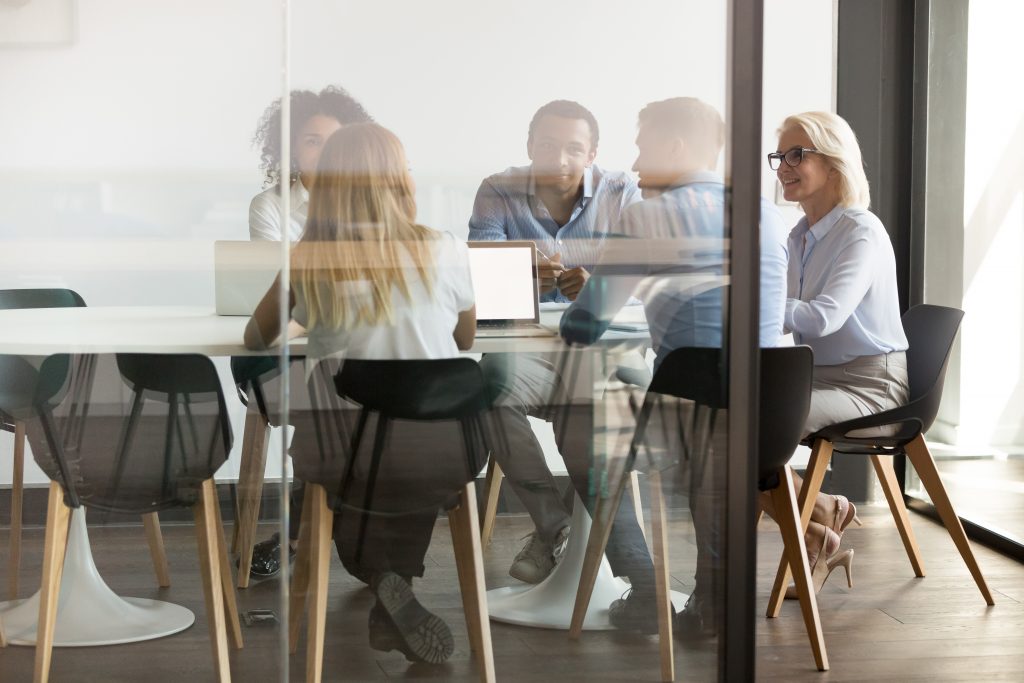 Bridge Translations™ provides our customers with the tools they need to reach a global market. We offer interpretation and translation services that ensure clear communication between you and your international market.
Bridge Translations™ expedites the translation of international personal documents and has interpreters that will assist with communication at personal appointments.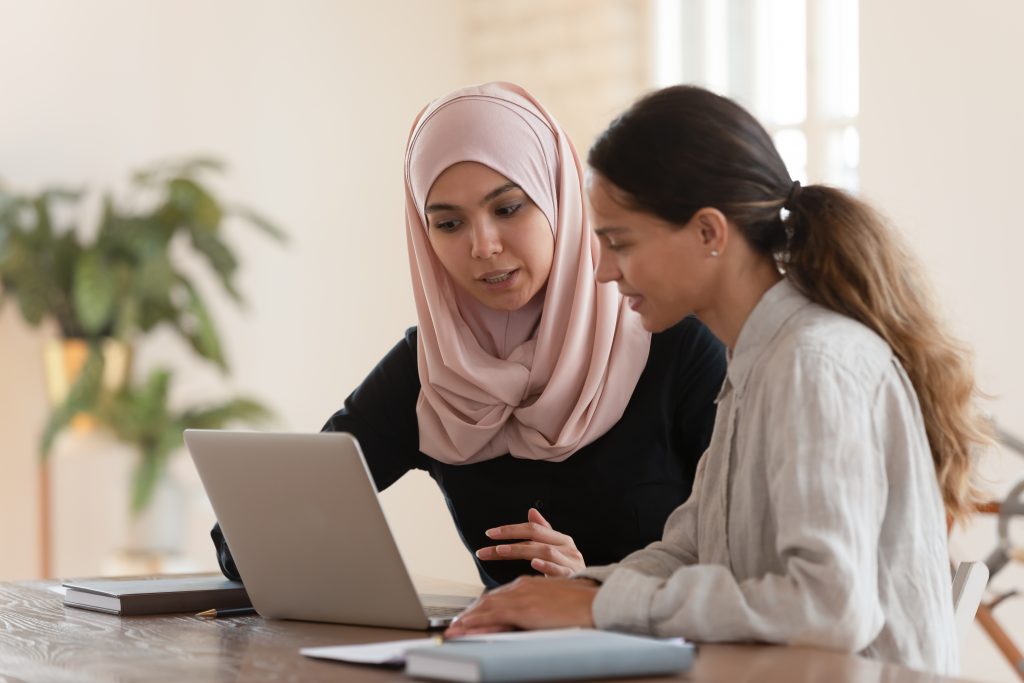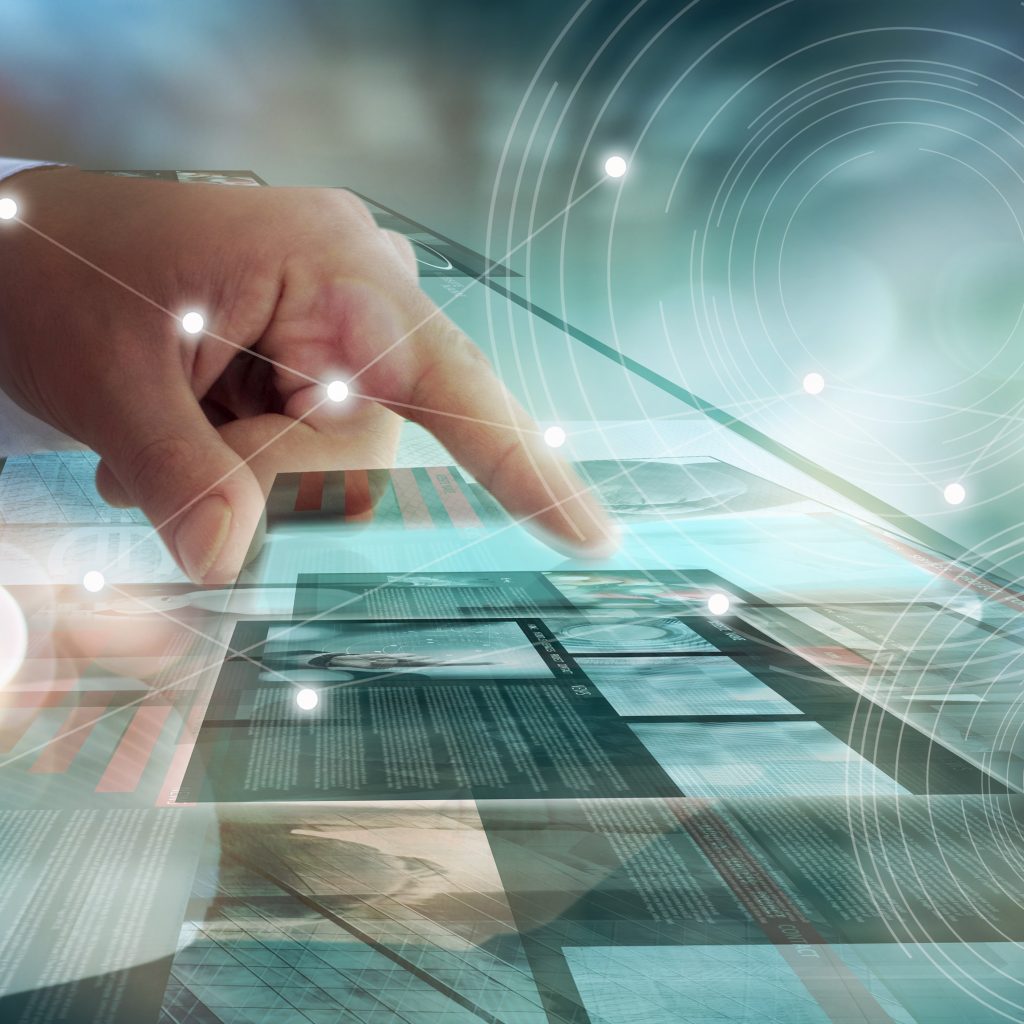 Bridge Translations™ brings together Technology, IT resources and Network Infrastructure to reduce the cost, improve efficiency, reliability and security of the IT infrastructure.
We deliver Internet/WAN connectivity, email, data centre hosting and unified telecommunication services including videoconferencing to our partner organizations. In addition, Bridge Translations™ provides Virtual Desktop & Virtual App delivery to a number of devices, IT security, consultation and procurement.
Our goal is to improve and maintain IT infrastructure and technologies while renewing the aging IT infrastructure and reducing operational and capital costs for our partner organizations.