Instant communication with total understanding
Our multilingual Contact Centre breaks down the barriers of communication and expands the reach of your enterprise or public services by supporting new business opportunities and improve customer service in multiple languages.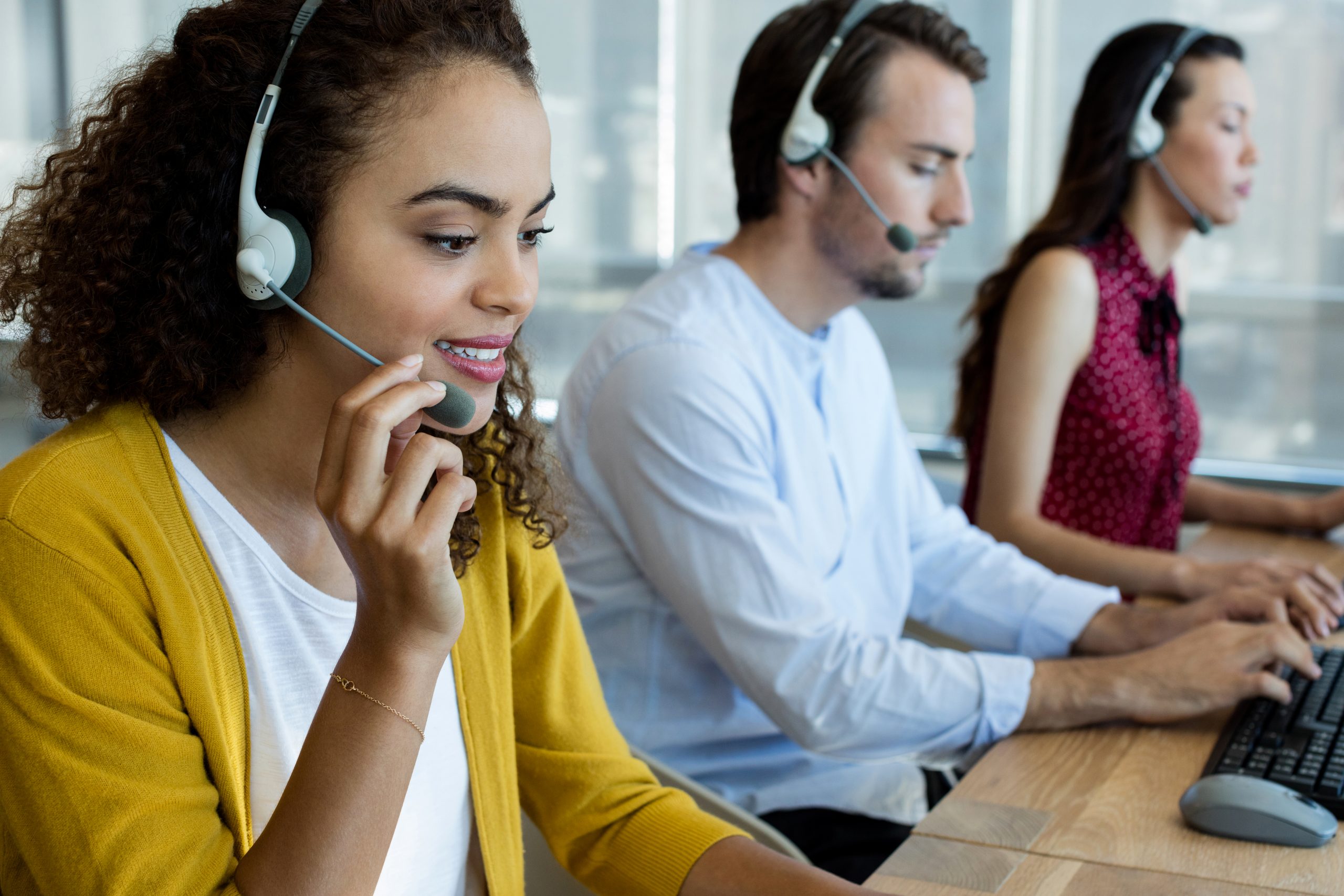 Services our Multilingual Contact Centre agents can offer but not limited to:
Answer questions in the caller's language of choice
Relay messages between customers and staff
Offer virtual reception
Make outgoing calls to clients
Schedule and confirm appointments and group sessions
Add internal capacity for special initiatives, such as membership campaigns or promotions
Conduct instant interpretations, on the phone or through video conferencing software
Our Contact Centre agents are ready to take your calls!
List of common languages the Contact Centre offers services in:
Arabic
Cantonese
Dari
English
Farsi
French
German
Hindi
Italian
Korean
Mandarin
Portuguese
Punjabi
Romanian
Russian
Spanish
Tamil
Turkish
Ukrainian
Urdu
Vietnamese
Please enquire about any specific languages that might not be listed in the above list.