Providing accurate & reliable translations for over 25 years
Bridge Translations™ uses translators certified as members of the Association of Translators and Interpreters of Ontario (ATIO) or an equivalent organization.
For Business
Your business requires clear messaging to showcase your services in any language. Proper translations are not simply an exchange of one word into the closest word in another language. "Word by word" translation can alter the meaning behind your message, causing confusion. Bridge Translations™ produce documents that clearly and accurately communicate the intent of your message with cultural context, in every language.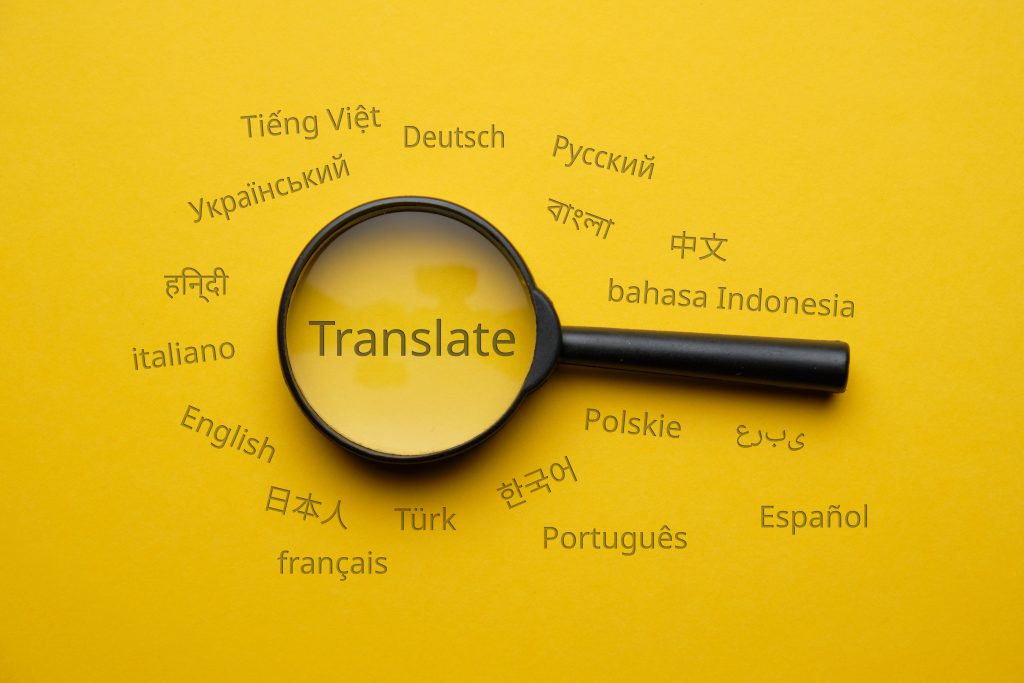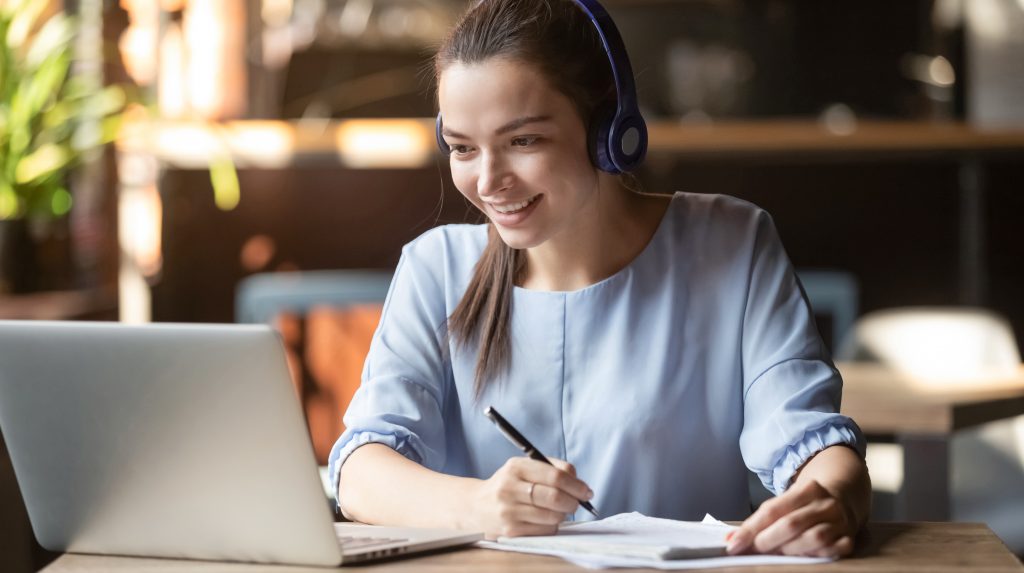 For Individuals

Bridge Translations™ provides accurate, reliable translations with a certification stamp and translator declaration of authenticity. Our translations are guaranteed to be accepted when accessing government services or accompanying applications for immigration, financial, educational or medical purposes.
List of common documents we translate: 
Birth certificates
Death certificates

V

accine cards
Brochures
Pamphlets
Flyers

P

assport

D

river's license

M

arriage certificates
List of common languages we translate: 
Arabic
Cambodian
Cantonese
Dari
English
Farsi
French
German
Hindi
Italian
Korean
Mandarin
Portuguese
Punjabi
Romanian
Russian
Spanish
Tamil
Turkish
Ukrainian
Urdu
Vietnamese
Please enquire about any specific documents or languages that might not be listed in the above list.