Providing expert interpretations at reasonable rates
Trust the experts with over 25 years of experience! Whether you wish to communicate with your customers in one language or many, Bridge Translations™ has a solution to fit your need.
Interpretation services allow you to communicate with your clients wherever you are:
On-site / In Person
Virtual Conference Via Telephone and Video
Interpretation on demand through live contact centre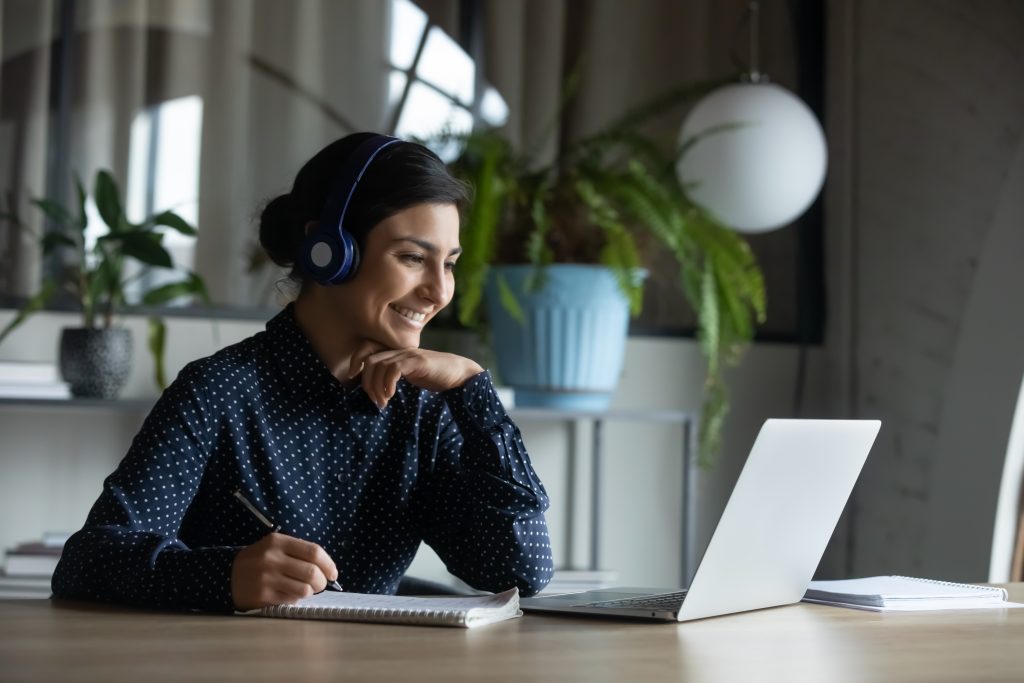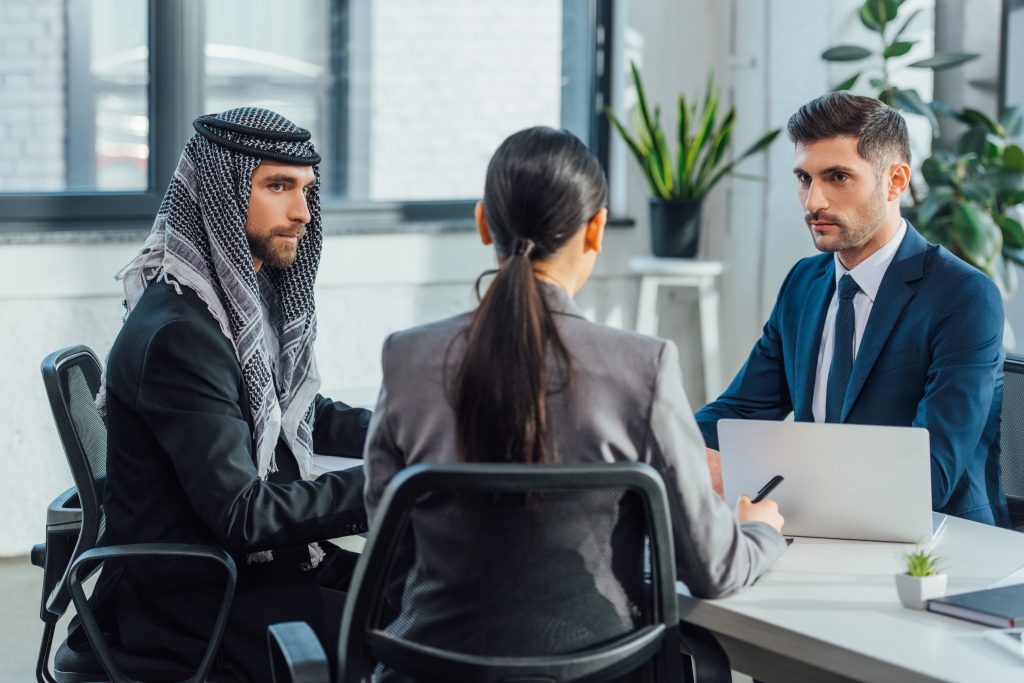 Bridge Translations™ uses certified community interpreters,  guaranteeing professional standards by using either:
Community Interpreter Language and Interpreting Skills Assessment Tool (CILISAT)
Interpreter Language Skills Assessment Tool (ILSAT)
List of common languages we interpret: 
Arabic
Cambodian
Cantonese
Dari
English
Farsi
French
German
Hindi
Italian
Korean
Mandarin
Portuguese
Punjabi
Romanian
Russian
Spanish
Tamil
Turkish
Ukrainian
Urdu
Vietnamese
Please enquire about any specific languages that might not be listed in the above list.